Mapping Rangelands and Pastoral Landscapes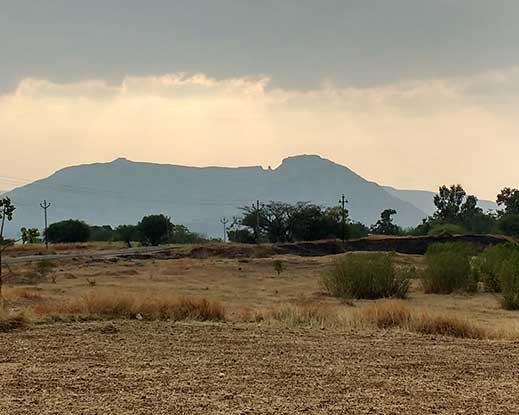 Location: Ahmednagar, Pune, Solapur, Satara districts of Maharashtra
Grasslands are a neglected landscape in the Indian context. Often termed as barren or wastelands by policy makers, scientists and development professionals, life in the grasslands has been poorly understood and the dominant development discourse has been to convert these lands for agriculture, industrial hubs or bring them under tree cover.
Grasslands are neither waste, nor barren or forsaken, but are home to a diversity, both biological as well as of livelihoods. They are home to several nomadic communities including pastoral groups. They are home to key wildlife species such as the grey wolf.
Our project aims at studying the grasslands closely and looking at the interactions between land, floral biodiversity, livestock, livestock rearing communities and wildlife within this landscape, such as the Indian wolf which is endangered.  
We are mapping different grasslands and the resources within, together with different pastoral and nomadic groups, students, biologists and wildlife scientists, computer scientists and technologists. A special mobile application is being developed to enable shepherds to record this information as well as feed their own knowledge on site. We hope to be able to plot and understand migratory routes and movements, changes in patterns of resource use, local markets as well as other interactions.
Mobile phones are also being used for crowd sourcing information on animal health, land-use changes, changes in resource, wildlife sightings and biodiversity available.