The Board
Women from diverse disciplines form the Governing Board of Anthra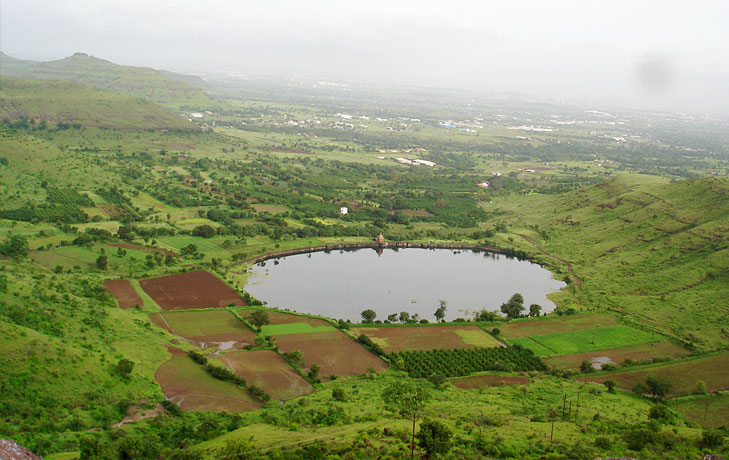 Members
Dr. Usha Mandokoth
Was the first woman veterinarian to graduate from the Veterinary college in Nagpur Maharashtra. She retired as Professor of Veterinary Public Health and Epidemiology from the College of Veterinary Sciences, Hisar, Haryana. She has also served in senior positions at the Department of Animal Husbandry of the Government of India. She is a founder Member of Anthra.
Dr. Mira Sadgopal
Mira Sadgopal is a Doctor and has worked for many years on critical issues related to Women and Health. She has also authored several books on the subject. She works out of Nandurbar, Maharashtra.
Dr. Chandana Barua   
Chandana Barua is Professor of Veterinary Pharmacology at the Assam Agricultural University. She has conducted extensive studies on the pharmacology of natural plant products. She is a free lance writer of popular science articles in Assamese and English.
Dr. Mudasir Sultana
Mudasir Sultana is Professor & Head of Veterinary Pharmacology and Toxicology at the Faculty of Veterinary Sciences and Toxicology at Jammu. Her present research interests include the estimation and evaluation of antimicrobial residues in foods of animal origin.
Ms. Sumi Krishna
Sumi Krishna is an independent researcher on gender, natural resources and livelihoods and former President of the Indian Association for Women's Studies. She is based in Bengaluru.
Dr. Patricia Gokhale
Patricia Gokhale has several years of experience in the development sector with special interests in the organization development of non profits, vocational education and training and quality improvement for under privileged children. She is based in Pune
Dr. Mamta Dhawan
Mamta Dhawan is a veterinarian and additionally holds a Bachelors in Education . She has considerable experience working on aspects of livestock health , livestock policy . She is based in New Delhi.
Executive Secretary & Director
Dr. Nitya Sambamurti Ghotge
Nitya Ghotge is a veterinarian and founder Member of Anthra.