Livestock Products and Livestock Markets in Dryland Areas of India: Emerging Changes and Challenges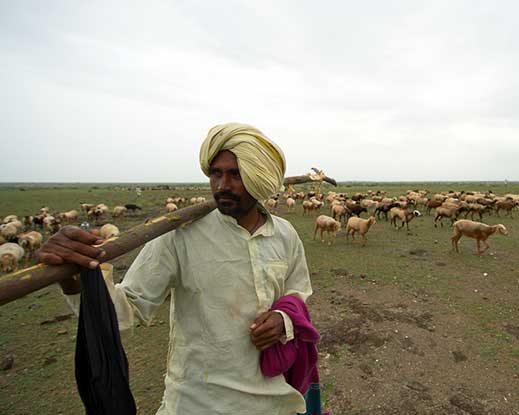 Location: Gujarat , Rajasthan, Maharashtra, Karnataka and Tamil Nadu
Collaboration: Rain-fed Livestock Network
This study looks specifically at livestock markets and the informal economy. The project maps livestock markets in the states mentioned. In these markets, we will plot the livestock species, breeds, important products and their flows. The project also looks at the unorganized and informal economy in the livestock sector with a focus on milk and special niche products made with milk.
Another point of interest is to undertake a pilot study on Zoonoses and the transmission of disease into markets as well as initiatives needed to control the spread of such diseases in the marketplace.
This project is supported through the Rainfed Livestock Network.